Add Your Voice
The American Workforce Coalition (AWC) was launched by CWI Labs in January 2022 to build a national movement supporting America's older workers. We educate employers, workforce practitioners, philanthropic leaders, economic development teams, and the American public on the critical role that older workers play in the success of employers and local communities. We identify the approaches that empower older workers with the skills they need to be successful. And, we convene leaders and innovators to build scalable solutions to the challenges facing older job seekers.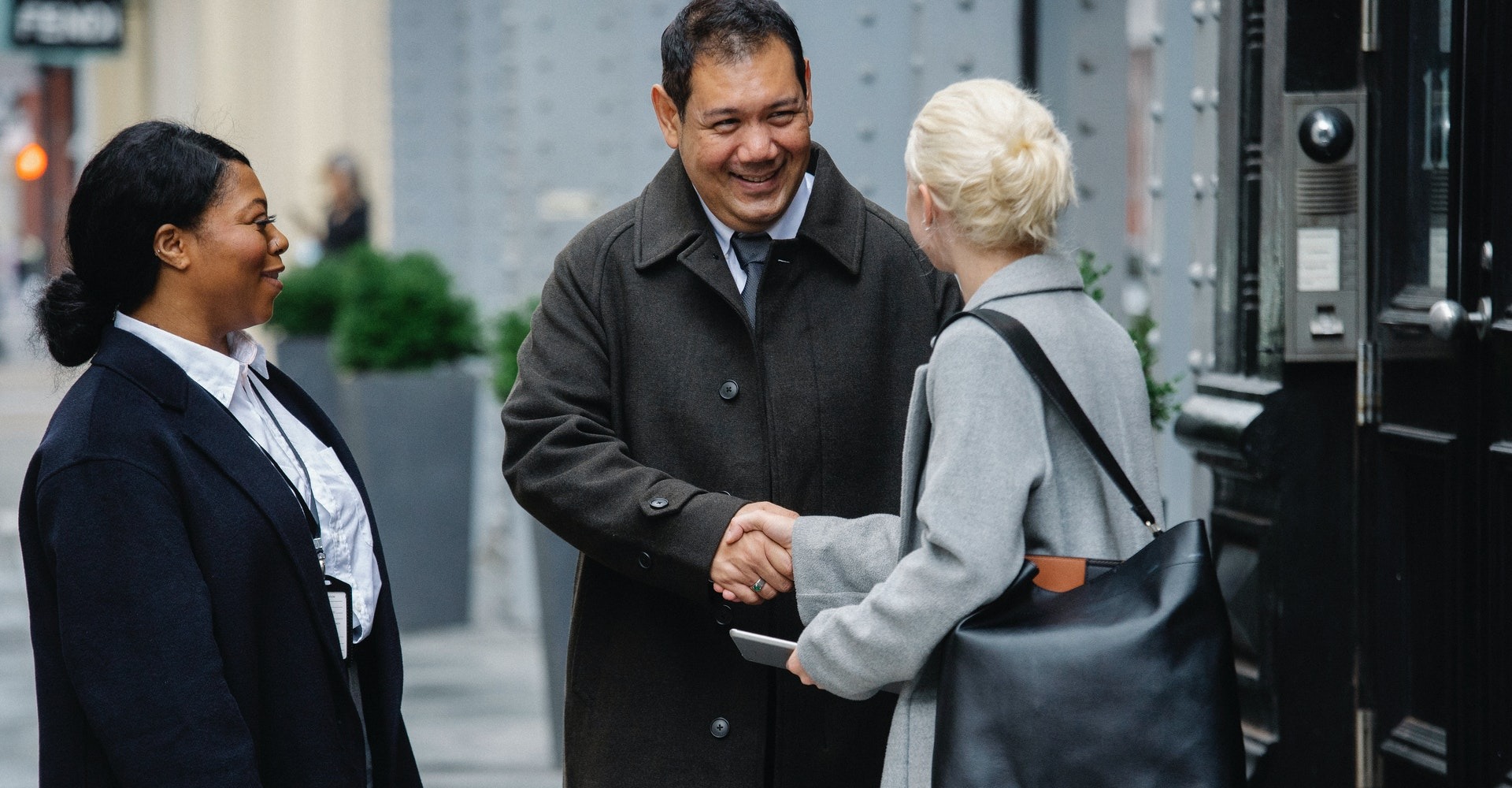 Membership Helps You Thrive
From job reports and legislative updates to peer-to-peer collaboration and knowledge sharing, we help leaders in the workforce space amplify their voice and increase their impact on advancing the workforce aspirations of older adults.
Amplify Your Voice

Membership allows our organizations to amplify their individual voices and have an exponential impact on our shared mission.

Stay Abreast of Legislative Actions

Our members receive timely, curated updates on legislative actions and priorities that impact our clients and communities.

Sample Member Update

Connect with Peers

We convene corporate executives, philanthropic leaders, workforce experts, innovators, and economic development teams to support older workers.
Our Members
Our members represent the most influential organizations at the intersection of workforce and aging. Together, we bring more than 560 years of experience to our shared mission, including decades of workforce development programs empowering African American, Hispanic, Native American, and Asian Pacific & Pacific Islander American job seekers.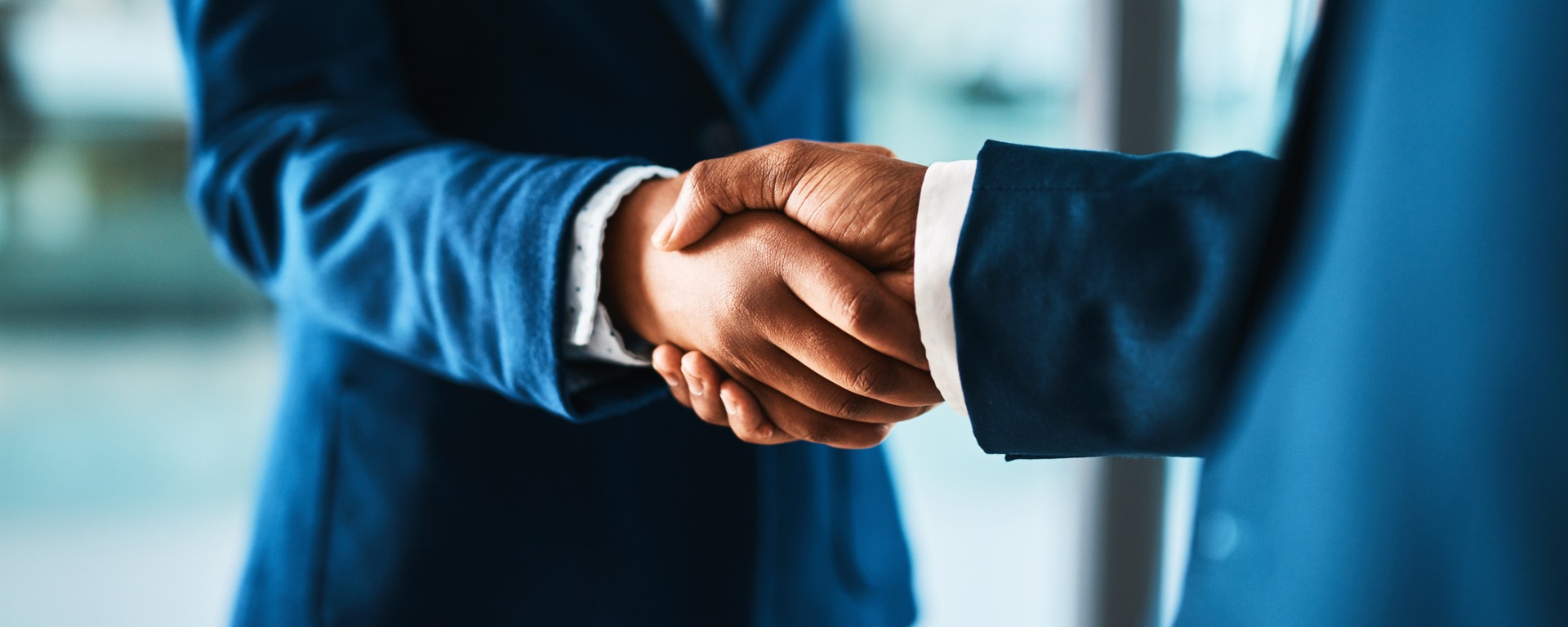 Apply Today
Begin your application process today to get started on your journey to joining our ranks!
New Member Application